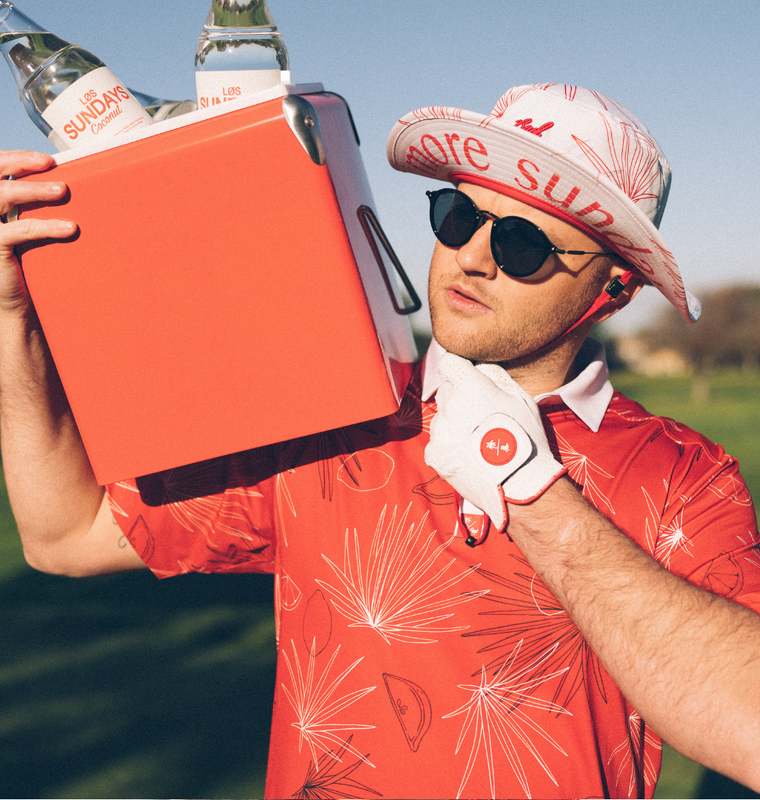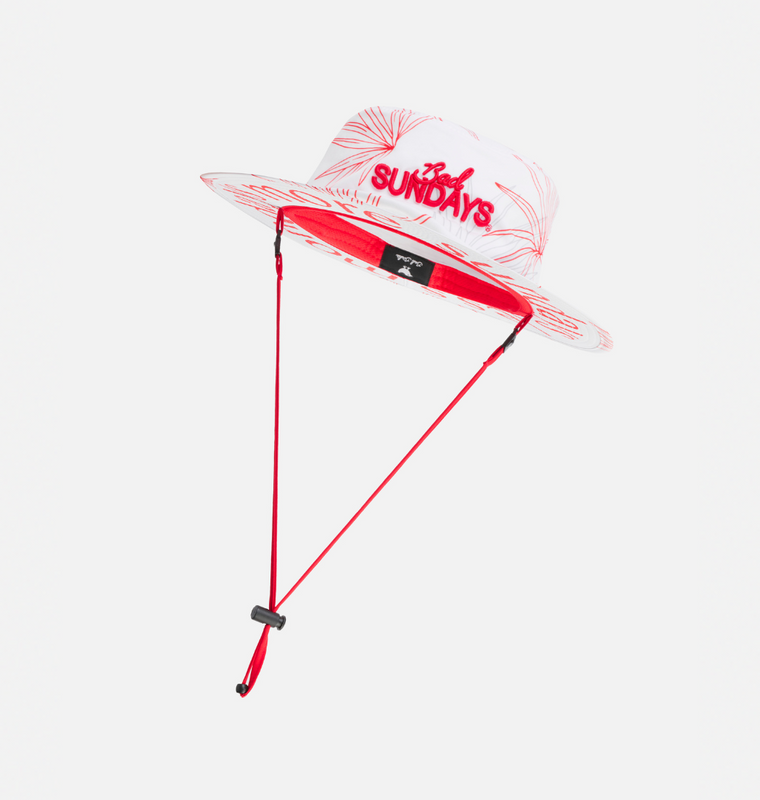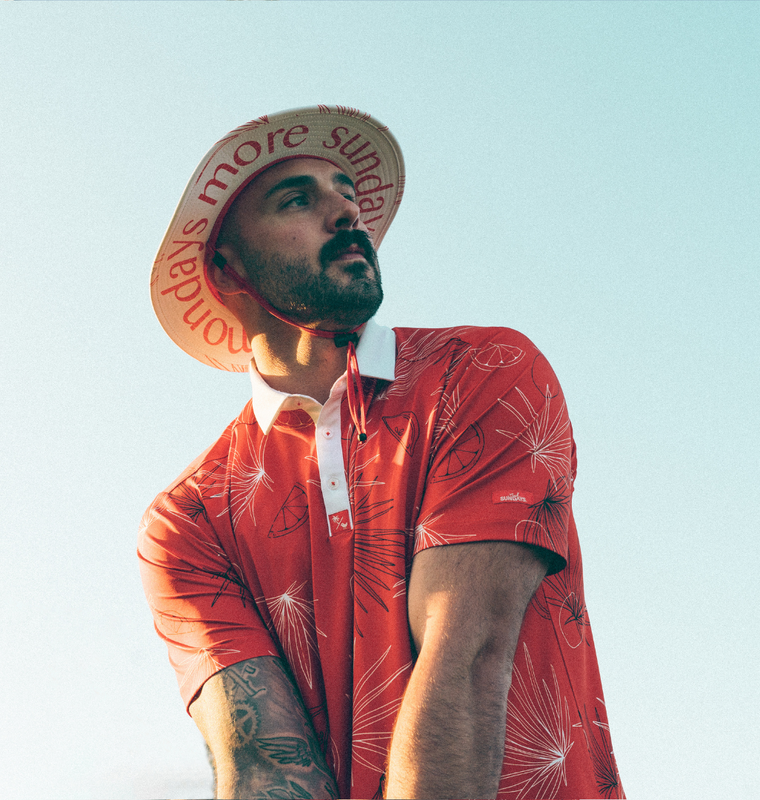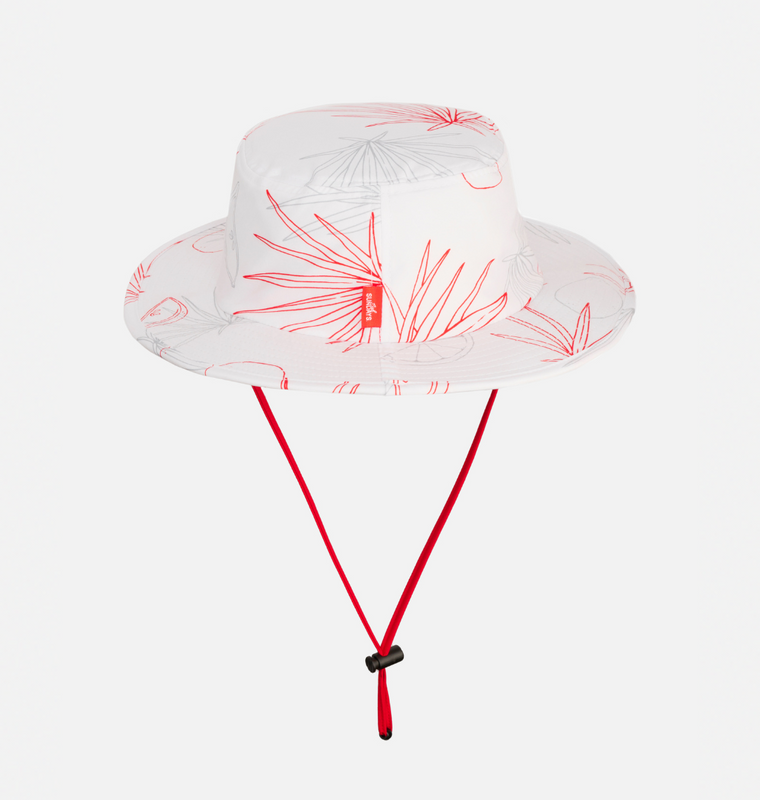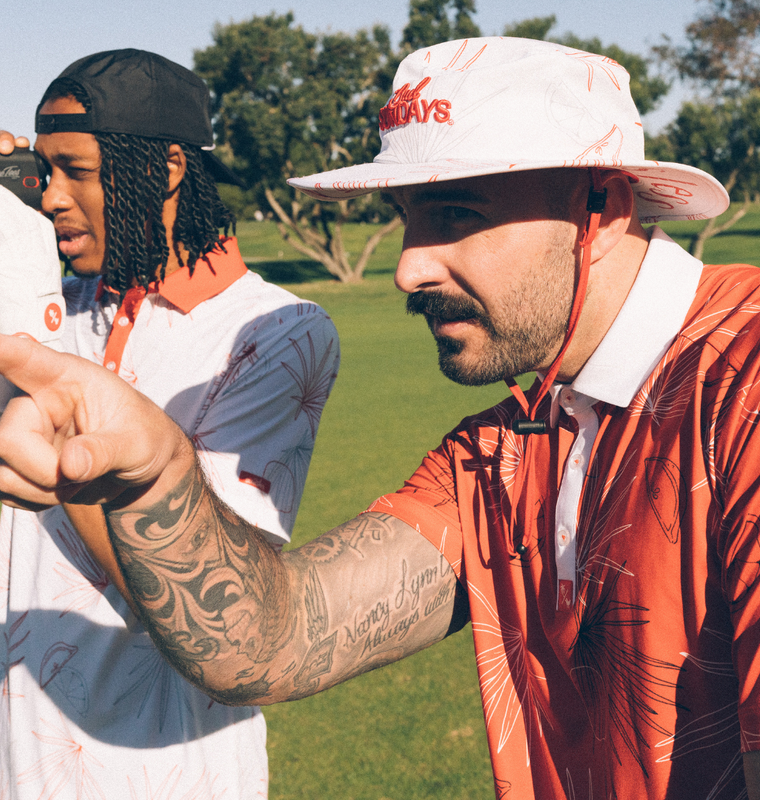 Bad sundays bucket hat
Sold out
Stay shaded and faded in this bad boy. 
Bad Sundays Sun Bucket, the choice headwear of par-tee'ers everywhere.  
Featuring an embroidered limited edition Bad Sundays Logo on the front and hidden "Less Mondays, More Sundays" underneath the bucket. You'll never want to take this one off. 
Made from 90% Nylon, 10% Spandex, the moisture-wicking bucket will keep your head protected and features a detachable chin strap.
S/M - fits hat sizes 7 to 7/14
L/XL - fits hat sizes 7 1/4 to 7 1/2 comfortably.  This is the most common size.
Tequilla Kills The Boredom ™