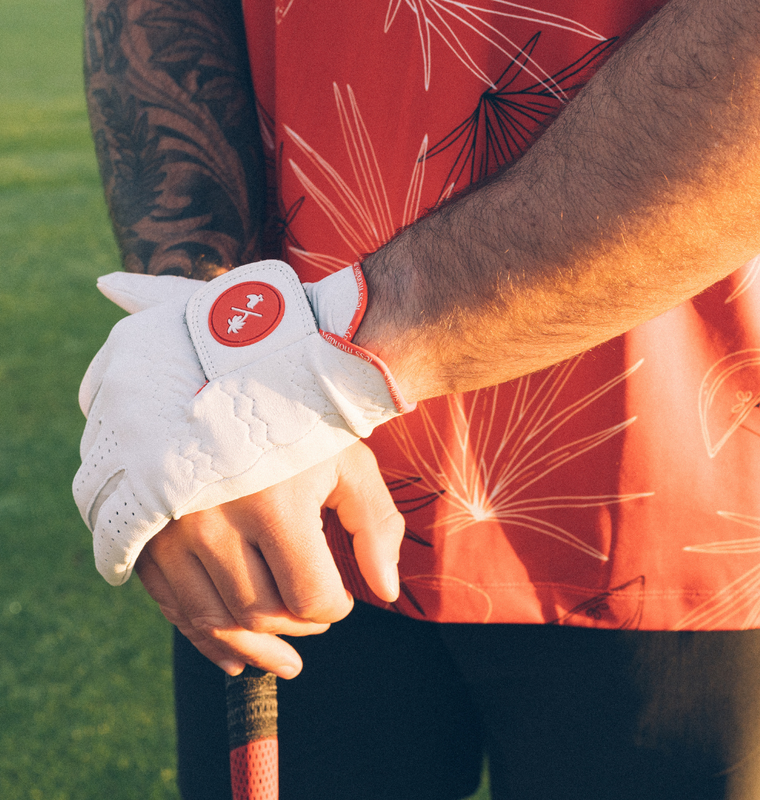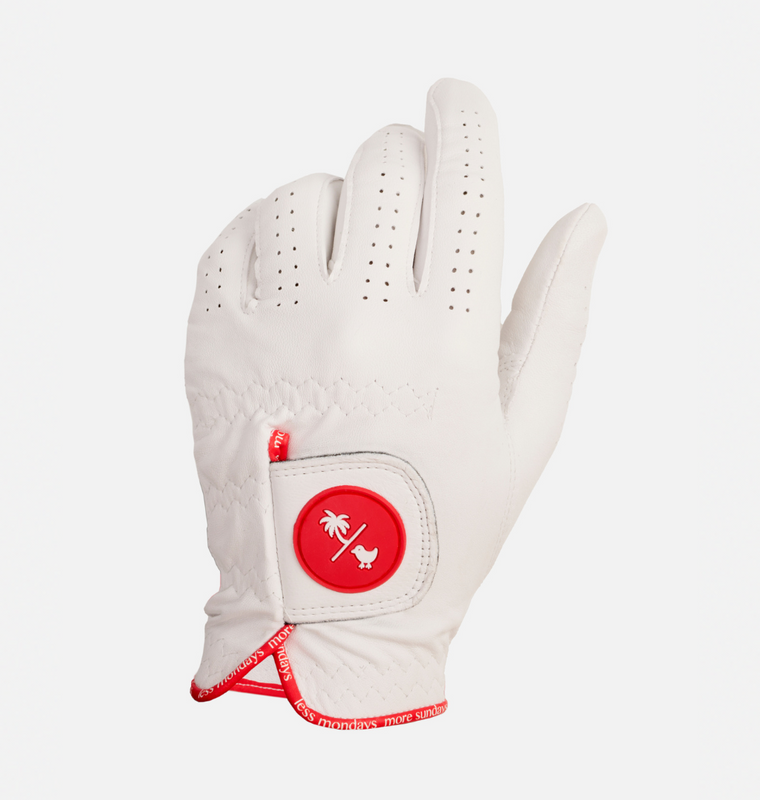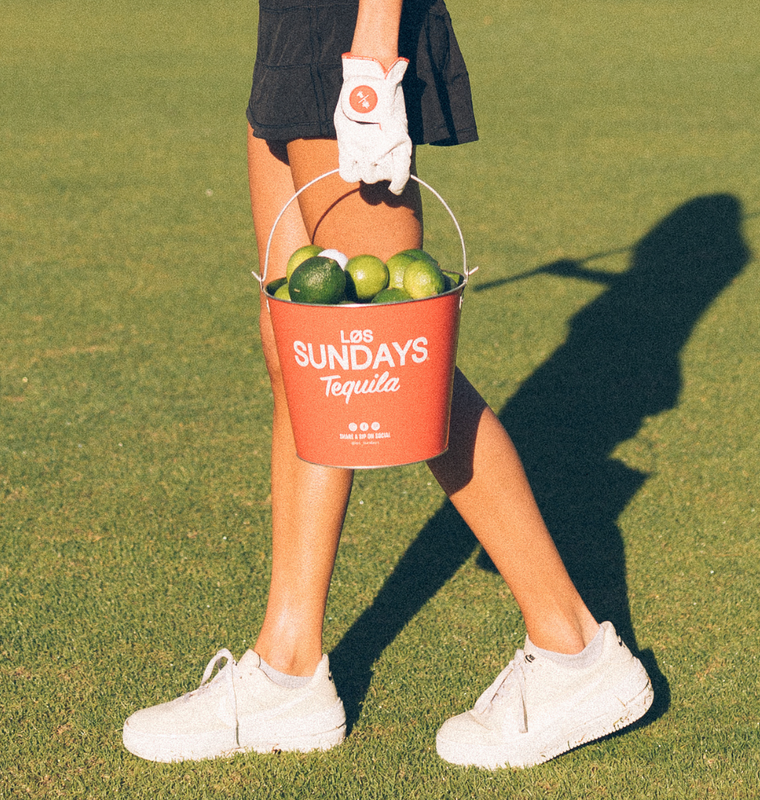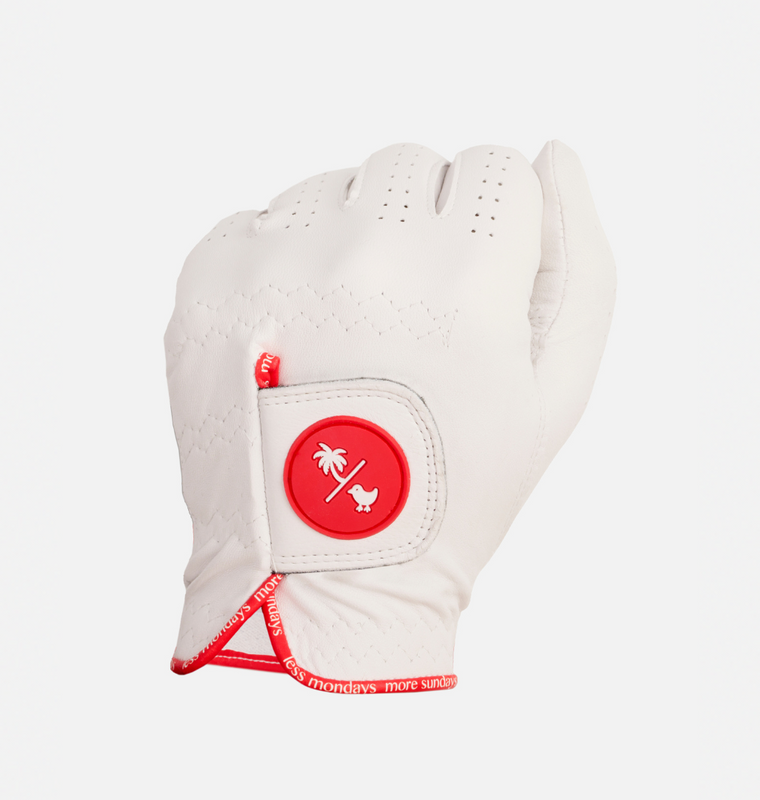 Do you require a healthy amount on salt on your hand before the mid-round tequila shot, but have dirty paws from grinding on the course?

Boy, do we have the perfect solution for you. 

Separate the salt from the sand with the Bad Sundays Golf Glove.

This baby is made with cabretta leather, durability tested, and conforms to USGA rules.
Tequilla Kills The Boredom ™